Come to the royal domain
The royal estate is located in the city center of Dreux (28100). You can reach it by Rue de Billy, then by Rue de Penthièvre which leads you to a free parking area located in the immediate vicinity of the entrance to the monument.
Prepare your trip
Dreux's Domain
2 Square d'Aumale, 28100 Dreux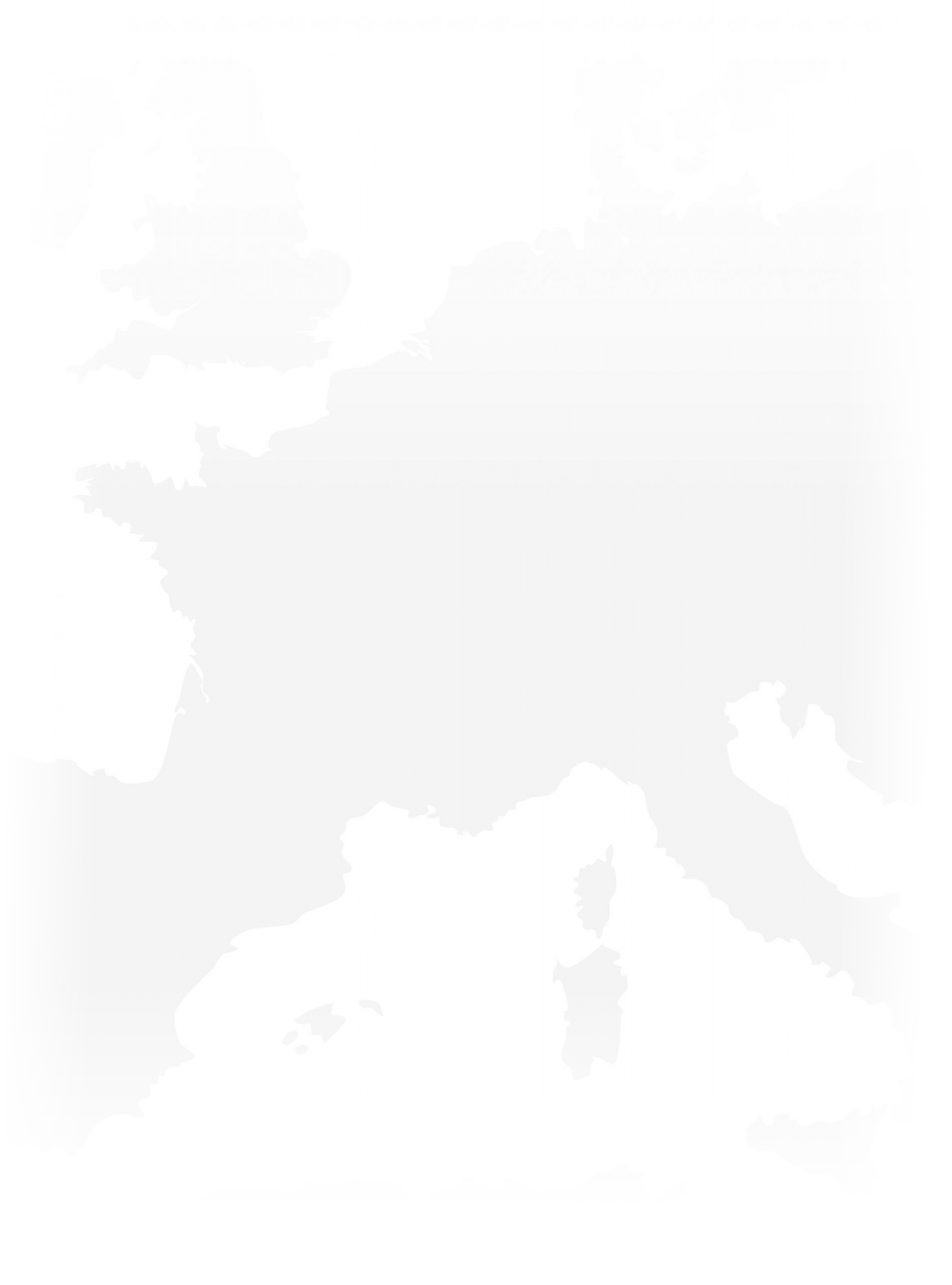 GPS coordinates: N: 48.738580 E: 1.364475
Dreux station (direct services especially from Paris Montparnasse, via the Transilien, 1h15 journey) is a 20-minute walk from the entrance to the estate, following a route through the historic heart of the city.
Are you in Chartres to visit the cathedral? Note that bus connections are also operated from the city (40 minutes journey) to Dreux, with drop-off at the station.
Access & services for disabled visitors
Reduced mobility visitors
Visitors with reduced mobility can access the domain easily through the public entrance. Wheelchair users can arrive by car close to the Chapel. Please notify our team upon arrival if you wish to do this. GPS coordinates: N: 48.738580 E: 1.364475. Inside the Chapel, you can use the stairlift to access the chapel chancel.
Sight impaired visitors
Please ask for an audioguide when you arrive. This will enable you to follow the entire visitor route using sign language. We also offer Braille visitor guides.