Royal Domain of Dreux, a thousand years of history!
The former Medieval stronghold of the powerful counts of Dreux,
Location of the tomb of Louis-Philippe, the last king of the French,
A magnificent testament to 19th-century artistic expression.
The remains of a Medieval fortress installed on the border of Normandy and the Loire Valley, the Royal Domain of Dreux is part of the chronology of more than a thousand years of history within the French kingdom. At its heart, the spectacular Royal Saint Louis Chapel, built in the 19th century with help from the most renowned artists of their time (Ingres, Delacroix, Flandrin, Viollet-le-Duc…), houses the necropolis of King Louis-Philippe and the Orléans family.
A former Medieval stronghold
The elements still visible from the former seat of the counts of Dreux are made up of a rampart circle flanked by defensive towers and the keep structure – the "large tower" – built in the 13th century. During your visit, information boards will also help you discover the initial layout of the fortress's defensive lines, which have partially disappeared.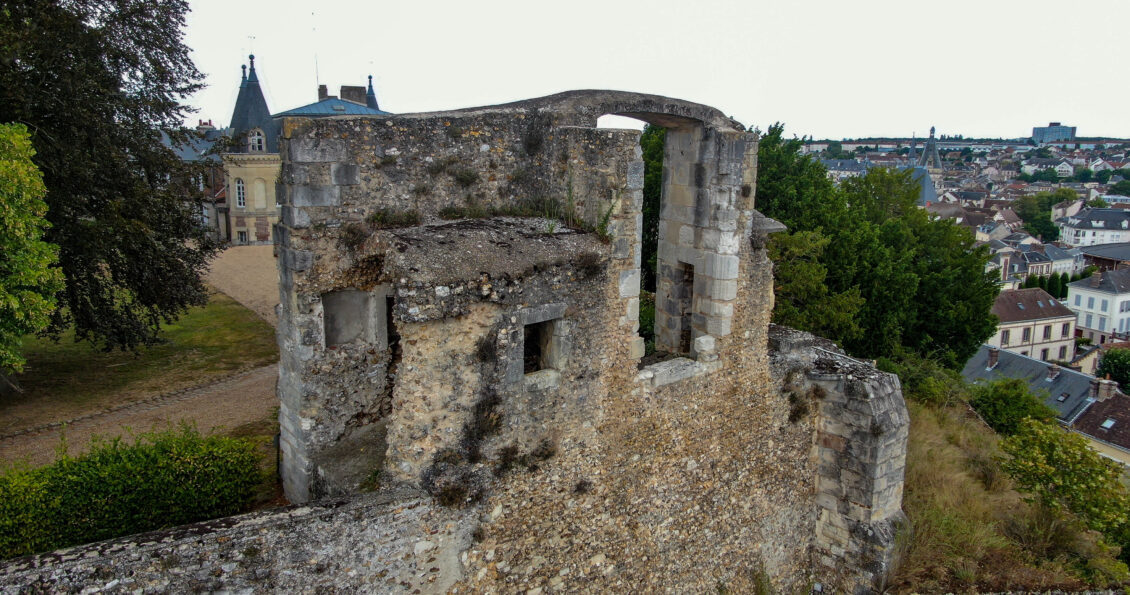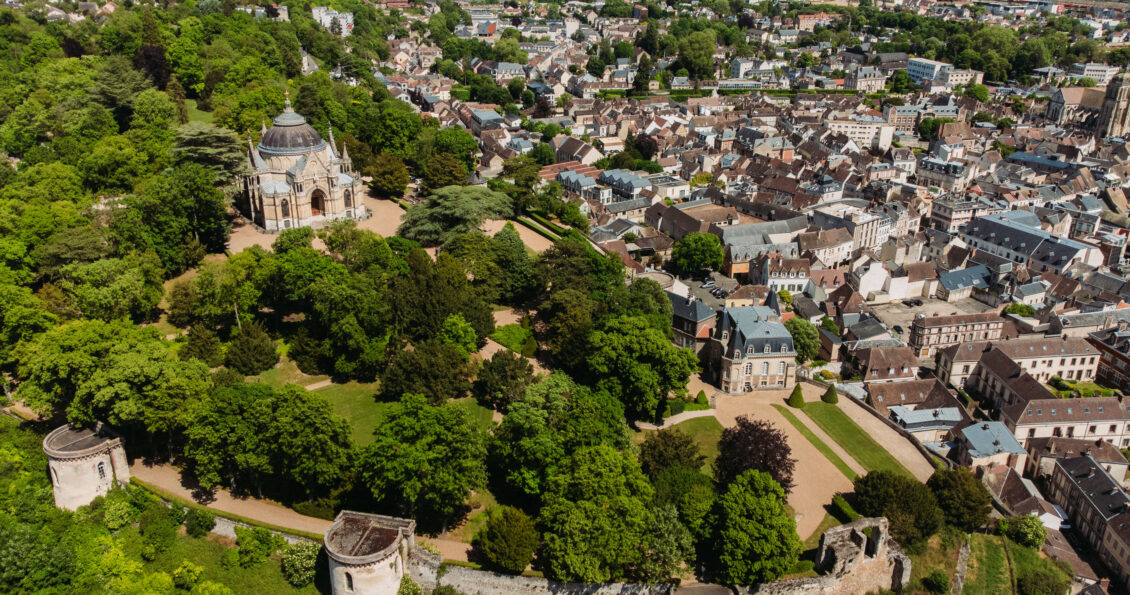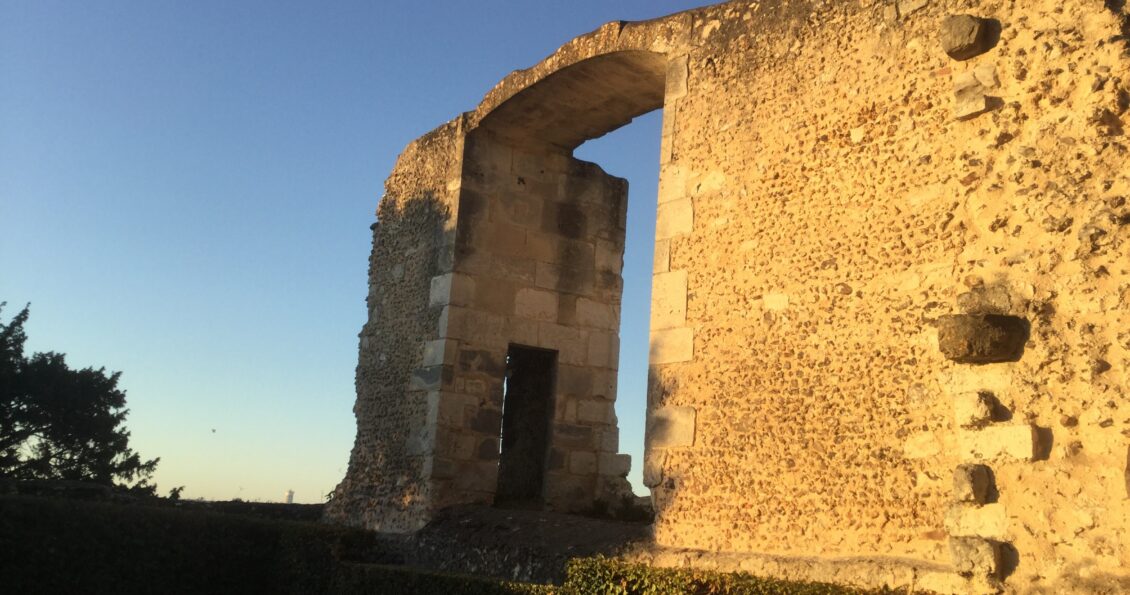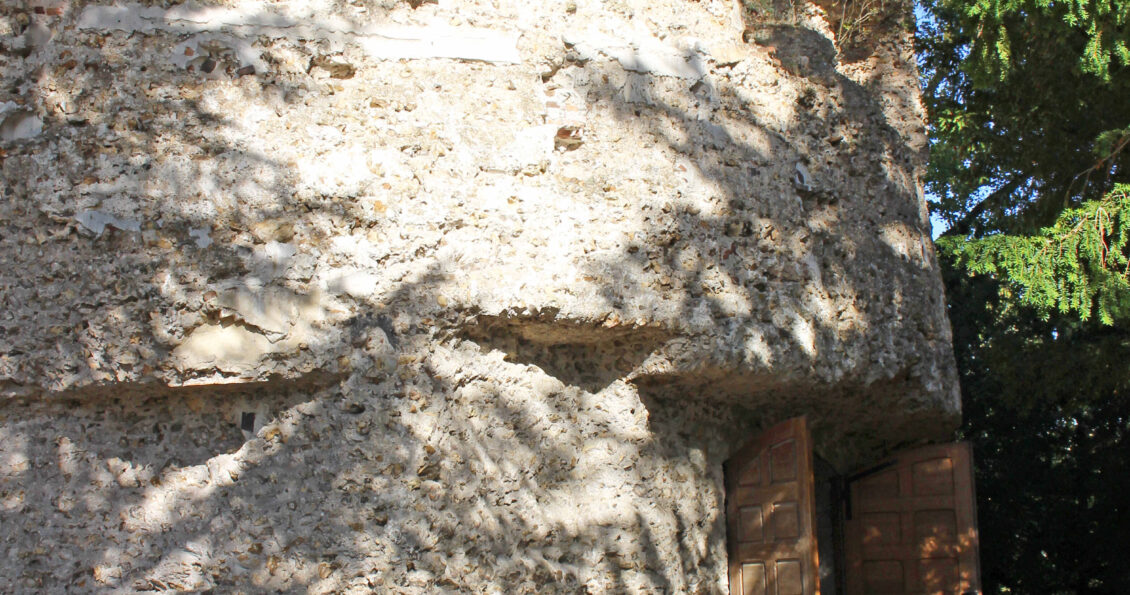 The Chapel and the Orléans necropolis
Discovering the Chapel is genuinely remarkable. Firstly, take the time to admire the Neo-Gothic facades' sculpted decors.
Through the entrance, your visit will lead you to discover 19th-century artistic excellence. Inside the Chapel, you will discover the magnificent stained-glass windows created by the Sèvres workshop according to the designs of renowned artists such as Ingres, Flandrin, Vernet and Béranger.
Another high point is the Orléans family necropolis. In the ambulatory and the crypt, you can admire the marble recumbent effigies that adorn the oldest tombs. Among them, the tombs of the last king of the French, Louis-Philippe and his wife, Queen Maria Amalia.
The park and other sights
The Royal Domain of Dreux also includes vast grounds stretching across 6 hectares. These spaces, created in the 19th century in the English park style, house remarkable tree species.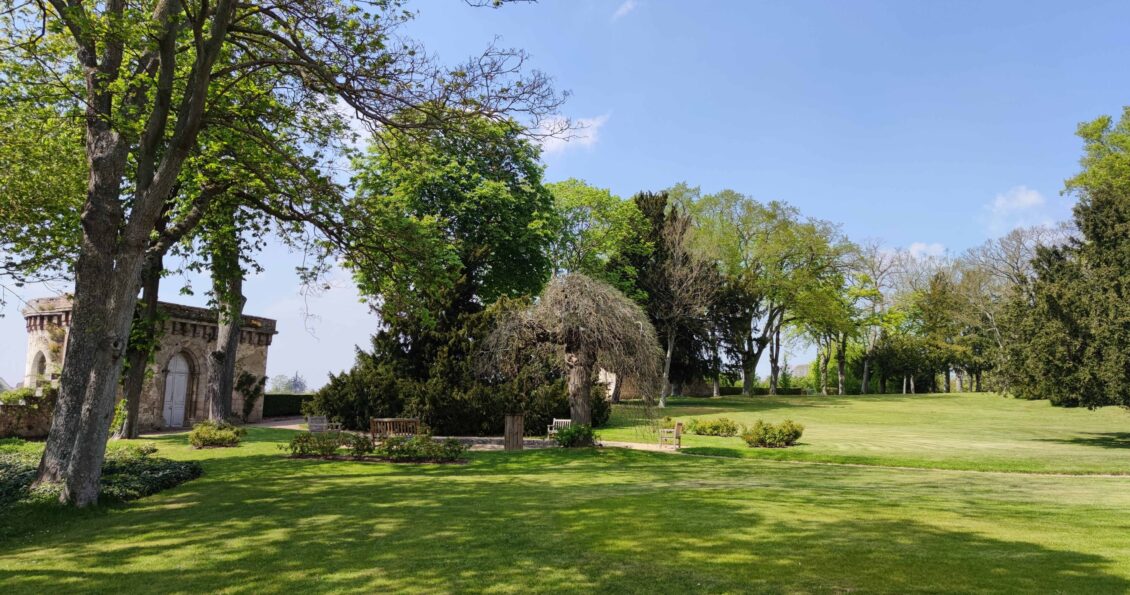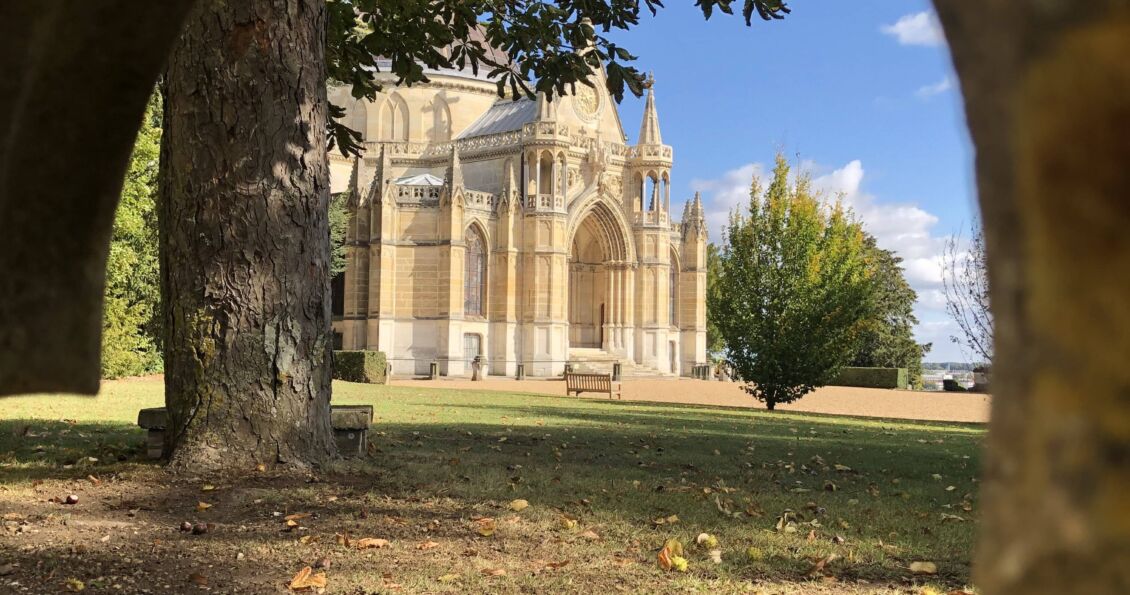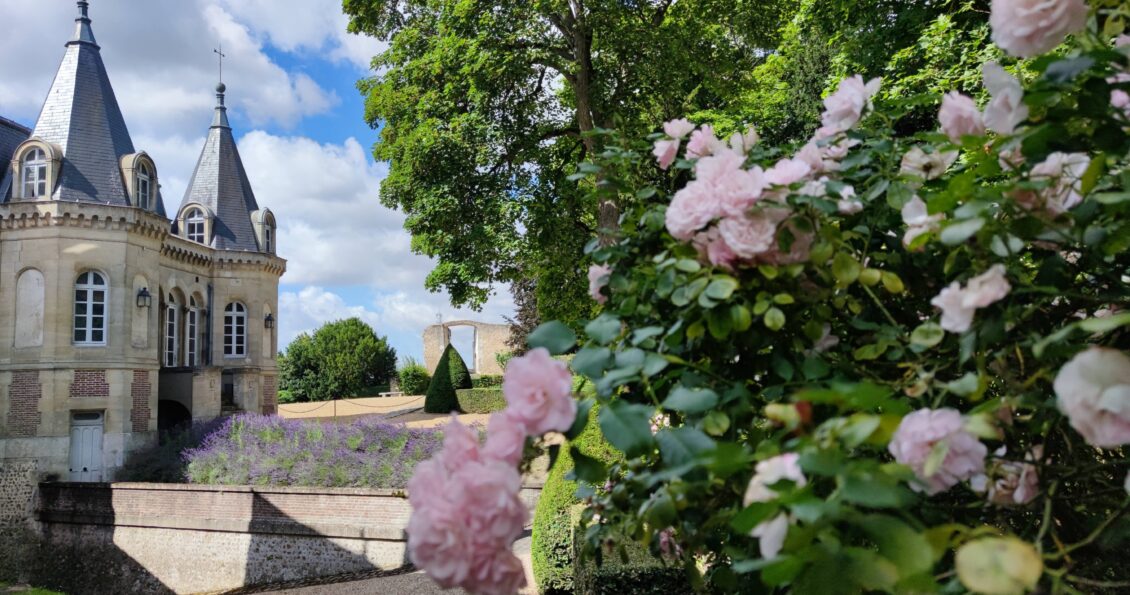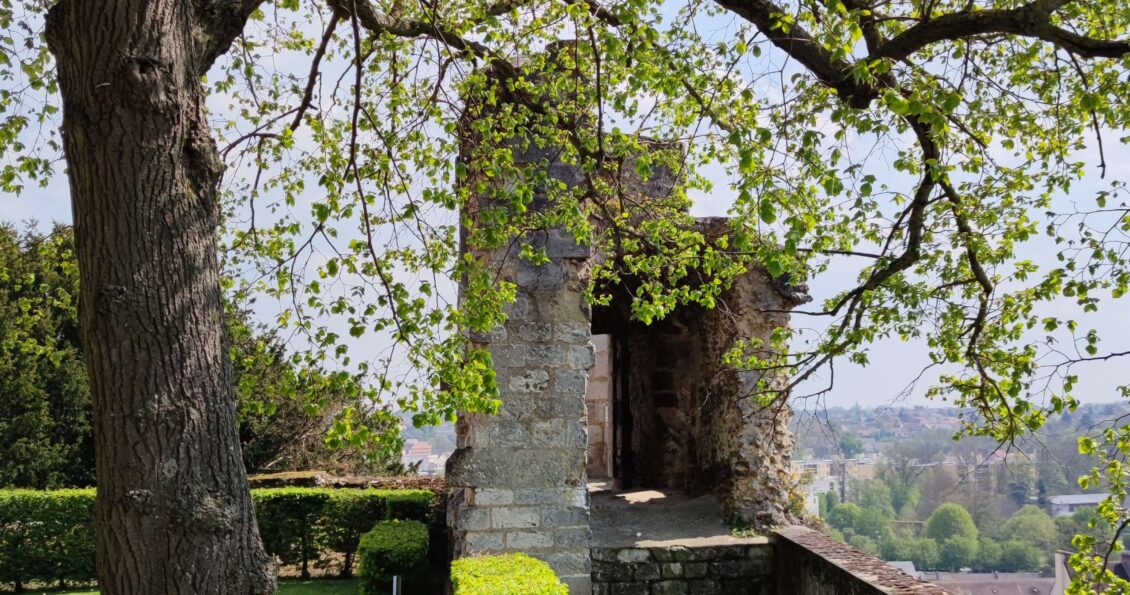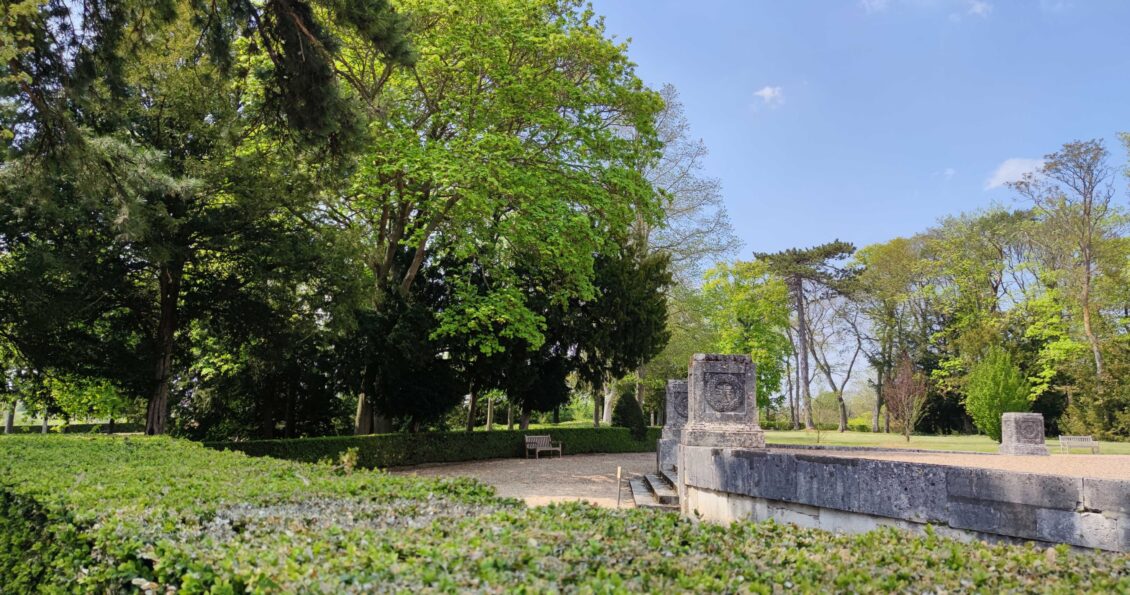 Want to know more ?
Would you like to know more about the history of the royal domain of Dreux and those of the great figures associated with it? Do not hesitate to consult our page below!